NIGG WWTW
Design, manufacture and deliver to site a heat exchanger and reheaters for biogas dehumidification.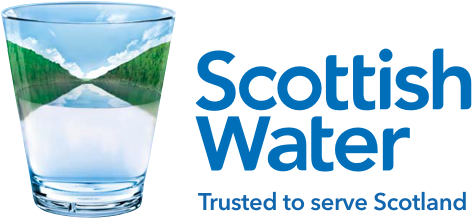 Project Scope
Biogas Products Ltd were contracted to design, manufacture and deliver to site 1no biogas to cold water heat exchanger to provide biogas cooling and 2no hot water to biogas reheaters at an existing wastewater treatment works. 
Design Requirement
The Biogas Cooler was designed to reduce the temperature of 1300m3/hr biogas from 30C down to 5C. The Reheaters were designed to raise the biogas temperature back to 20C thereby reducing the relative humidity of the gas to less than 50%.
Products and Services
The heat exchangers were designed, manufactured, assembled and pressure tested at our Works before delivery to site. 
Outcome
The new heat exchangers improved the operating efficiency of the CHP geneators by removal of water from the biogas. 
.