Biogas Products Ltd has secured an order to design, supply and install two membrane gas holders at Hull WwTW, for Yorkshire Water contractor JN Bentley. This comes shortly after being awarded a similar contract to install a new membrane gas holder at Oldham WwTW for United Utilities framework contractor Nomenca.
The plans to upgrade and extend the current anaerobic digestion at the Hull site, are part of a wider £30M investment programme by Yorkshire Water. The new gas holders will provide an additional 3000m3 of biogas storage, which will generate renewable energy to power the wastewater site and potentially, in the future, surrounding homes and businesses.
Biogas Products Ltd are working with Yorkshire based membrane manufacturer Power Plastics Ltd. Their combined knowledge and experience of membrane gas holder installations is unrivalled in the UK.
Martin Newey, Managing Director of Biogas Products Ltd explains: "We no longer need to import these technologies from overseas. We have the knowledge, expertise and manufacturing capabilities right here in the UK.
"The water industry were the pioneers of AD in the UK, as a way to process sewage waste. As the biogas industry has developed, they are now investing in upgrading their existing technologies to enable them to better utilise their biogas by generating electricity or upgrading to biomethane."
Biogas Products have also been awarded a contract to design, manufacture and install 4no sludge/hot water tube and shell heat exchangers on the site which will be used to maintain digester temperatures.
Work is already ongoing on the site and will continue until late 2020.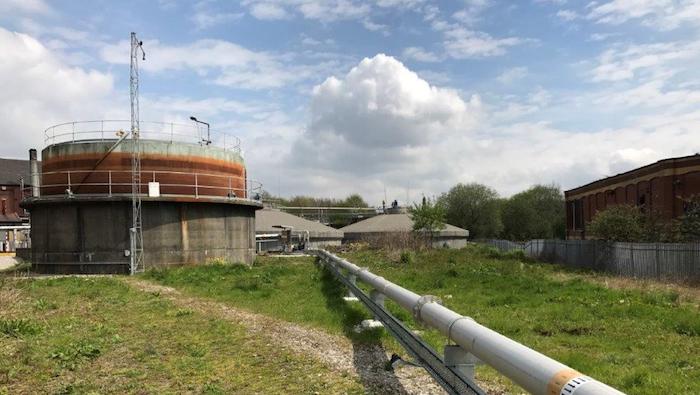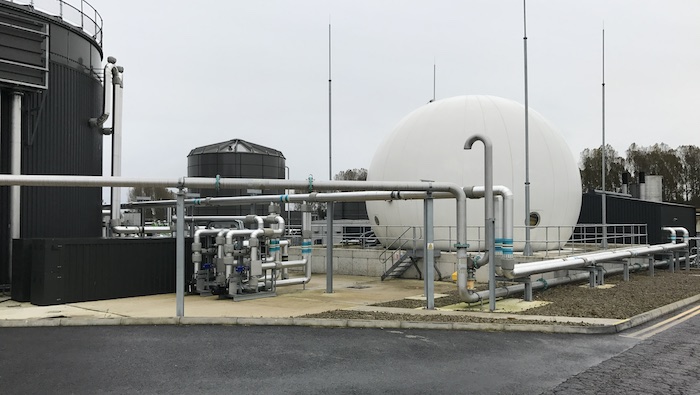 Worksop WwTW 500m3 gas holder for Severn Trent Water