Biogas H2S Dry Media Scrubber
Ideal for sites with low to medium H2S loadings.
Key Features:
UK manufactured design
Cleaner less corrosive gas
Increased engine life
Small footprint
Reduced engine downtime for maintenance
Dry or wet biogas can be treated
Instant start up after plant shutdowns
Dry media scrubbers are particularly effective on sites with a low to medium flow and H2S content. This system can be installed as a stand alone H2S removal process or as standby/addition to an existing scrubbing process. This type of scrubber provides instant start up protection. This solution is economically viable when the combination of biogas flow and H2S loading requires a low annual volume of replacement media.
Consumables: Replacement media
Discharge: None
AWT TRI-OX™
Dry media absorbs hydrogen sulphide from raw biogas by facilitating a chemical reaction in the scrubber tank. AWT TRI-OX™ media neutralises the hydrogen sulphide and reduces odours, corrosiveness and sulphur emissions from your biogas. The tank size is carefully calculated to function for a specific time period or to achieve the maximum possible media life span, before it needs replacing. AWT TRI-OX™ media also has many other useful properties: 
removes H2S in aerobic and anaerobic gas flows
dry granular form which is safe and easy to handle
environmentally safe for easy disposal
non-flammable and safe from exothermic reactions
works on demand and can remain in standby mode
can handle 100% relative humidity conditions
spent media can be used as soil conditioner
system can remain in standby mode for years.
Biogas with an oxygen content will provide optimum performance and removal efficiency of the media. Air injection can be considered.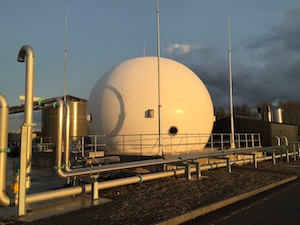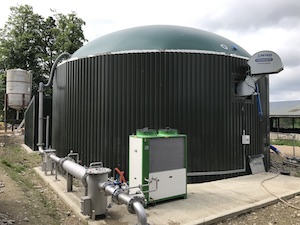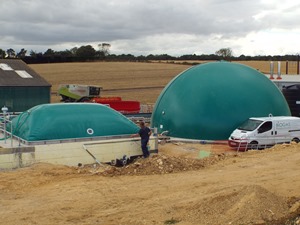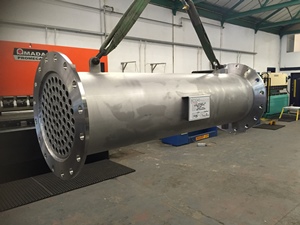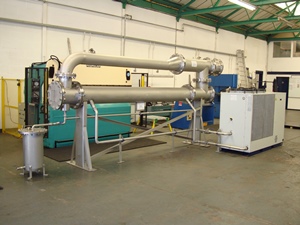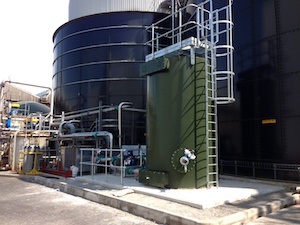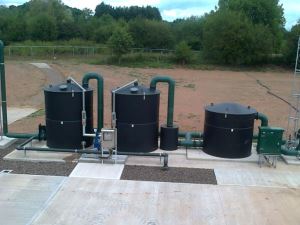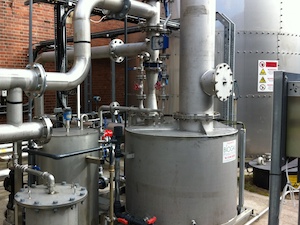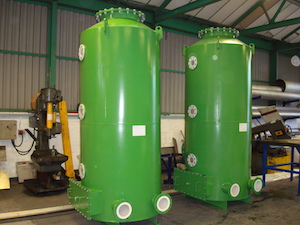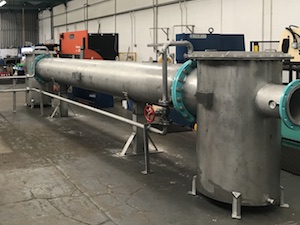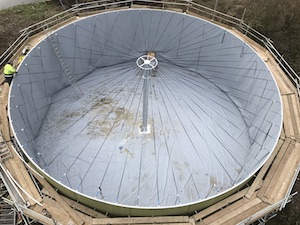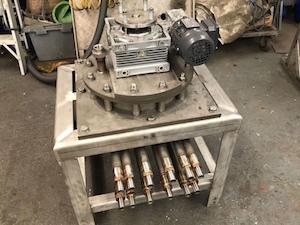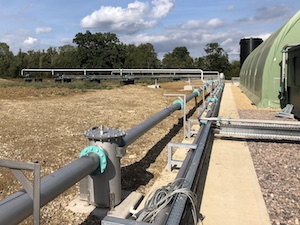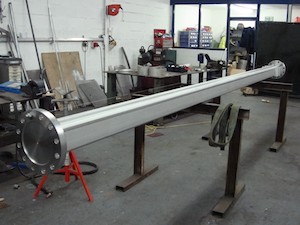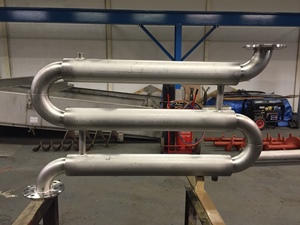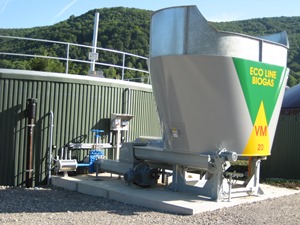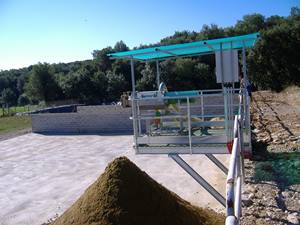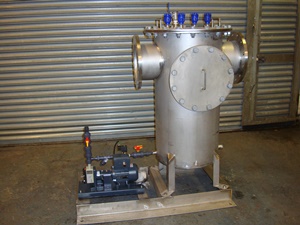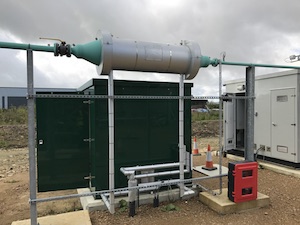 Address
Biogas Products Ltd
Unit 10 Cookley Wharf Industrial Estate
Leys Road
Brierley Hill
West Midlands
DY5 3UP