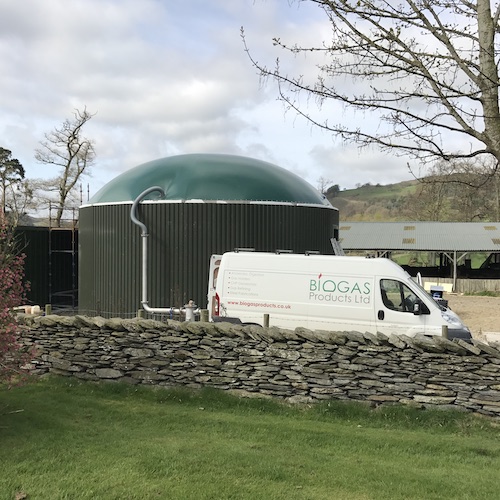 BIOGAS PRODUCTS
We specialise in the design and build of robust equipment for the process of Anaerobic Digestion. All products are manufactured in the UK but can be shipped to anywhere in the world.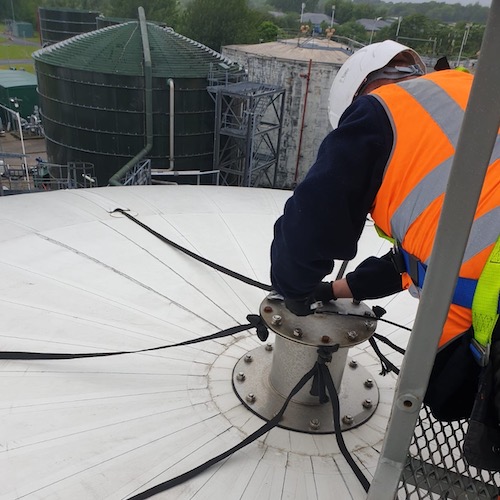 MECHANICAL SERVICES
We maintain and repair all types of mechanical plant on both water and wastewater sites around the United Kingdom. We also design and build replacement or duplicate parts.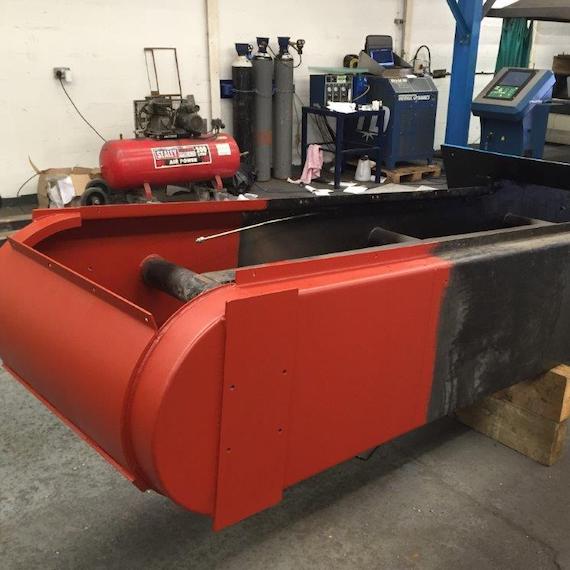 INLET SCREEN REFURB
We carry out mechanical repairs and refurbishment on all types of inlet screens from a number of well-known manufacturers in order to increase operational performance and reliability.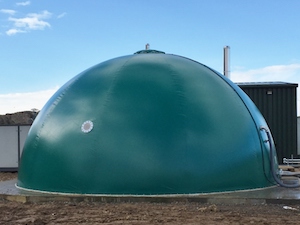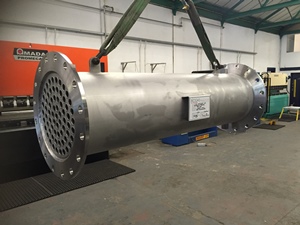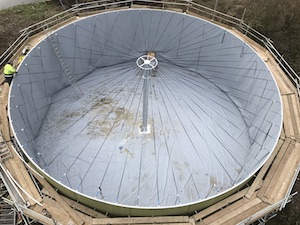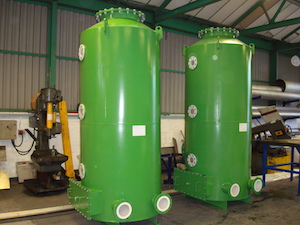 BIOGAS PRODUCTS LTD
We are specialists in the field of biogas production, storage, cleaning and utilisation through the process of anaerobic digestion. Our expertise extends to the manufacture, repair and refurbishment of all types of mechanical plant, inlet screen and gas pipework systems.