Our products
All our products are design and manufactured in the UK, but can be packaged and shipped to anywhere in the world.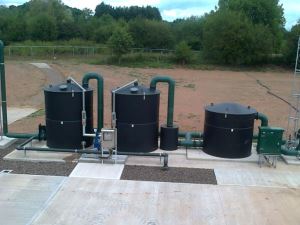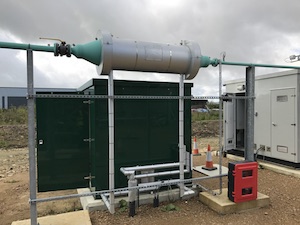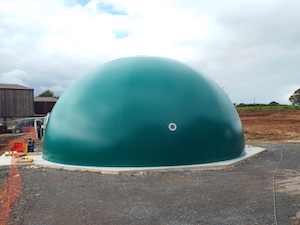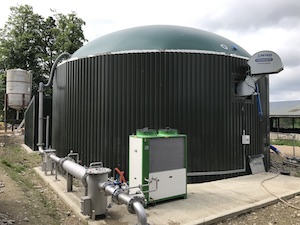 About
Biogas Products Ltd are specialists in the field of biogas production, storage, cleaning and utilisation through the process of anaerobic digestion.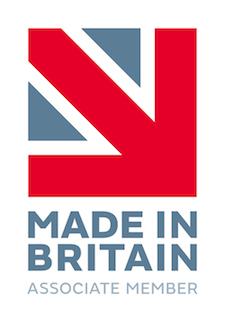 Some of our clients
Biogas Products Ltd design and manufacture biogas equipment for the wastewater, agricultural and industrial sectors.
Latest News and Events
Read all the latest news and announcements from Biogas Products Ltd