Biogas Dehumidifier
The majority of engine suppliers specify a maximum 80% relative humidity.
Key Features:
UK manufactured designs
Decreases the biogas relative humidity
Lower fuel gas consumption
Fewer oil changes required
Increased engine efficiency
A standard biogas dehumidifier consists of 2 tube heat exchangers. Including a biogas to biogas heat exchanger for biogas reheating, and, a cold water to biogas heat exchanger for biogas cooling.
Cold water is provided by an industrial grade chiller and a demister pod is located between the 2 heat exchangers to remove any airborne water droplets. The heat exchangers are manufactured in 316 Stainless Steel. The relative humidity of the biogas is set by using the inlet biogas temperature to reheat the cooled exit biogas.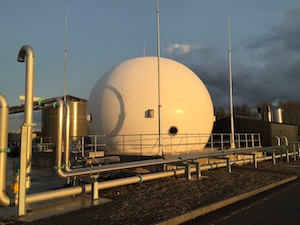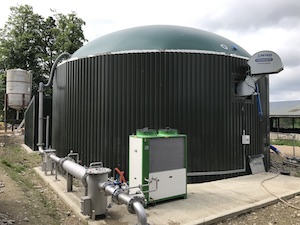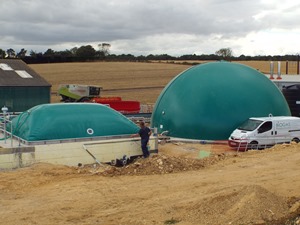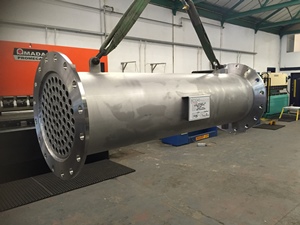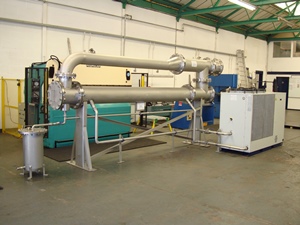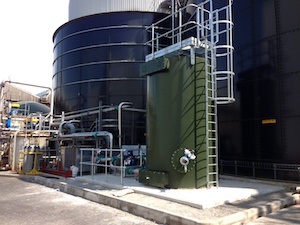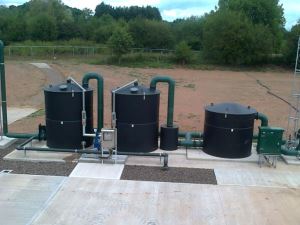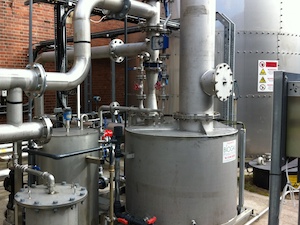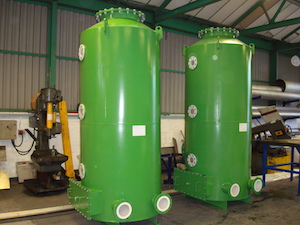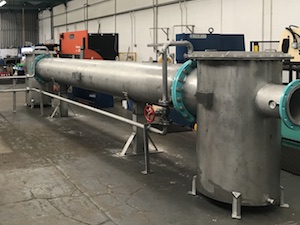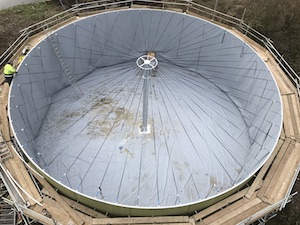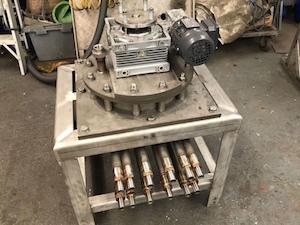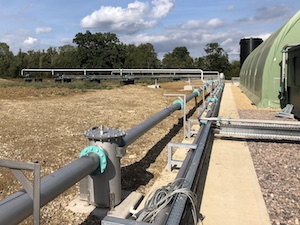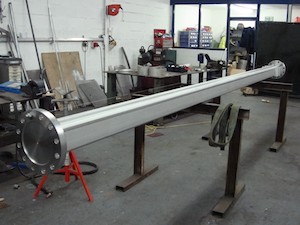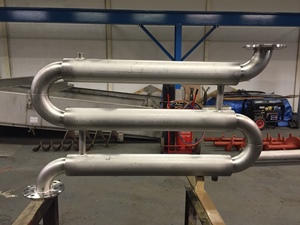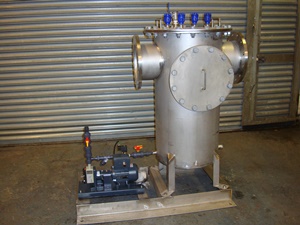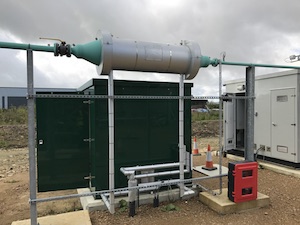 Address
Biogas Products Ltd
Unit 10 Cookley Wharf Industrial Estate
Leys Road
Brierley Hill
West Midlands
DY5 3UP